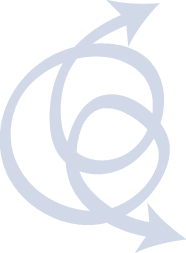 Client Support
We know that some client requirements may be less easy to specify than our menu options allow for. For this reason, we offer 'Client Support' charged for by time rather than assessment content.
The Need
Professional Services Inc. have an applicant for a senior management
position. They need supplementary information regarding her ability and
personality. They have no-one qualified to administer or interpret such test. They visit psyconsult to find the services they are looking for.
Staff Development [Services]